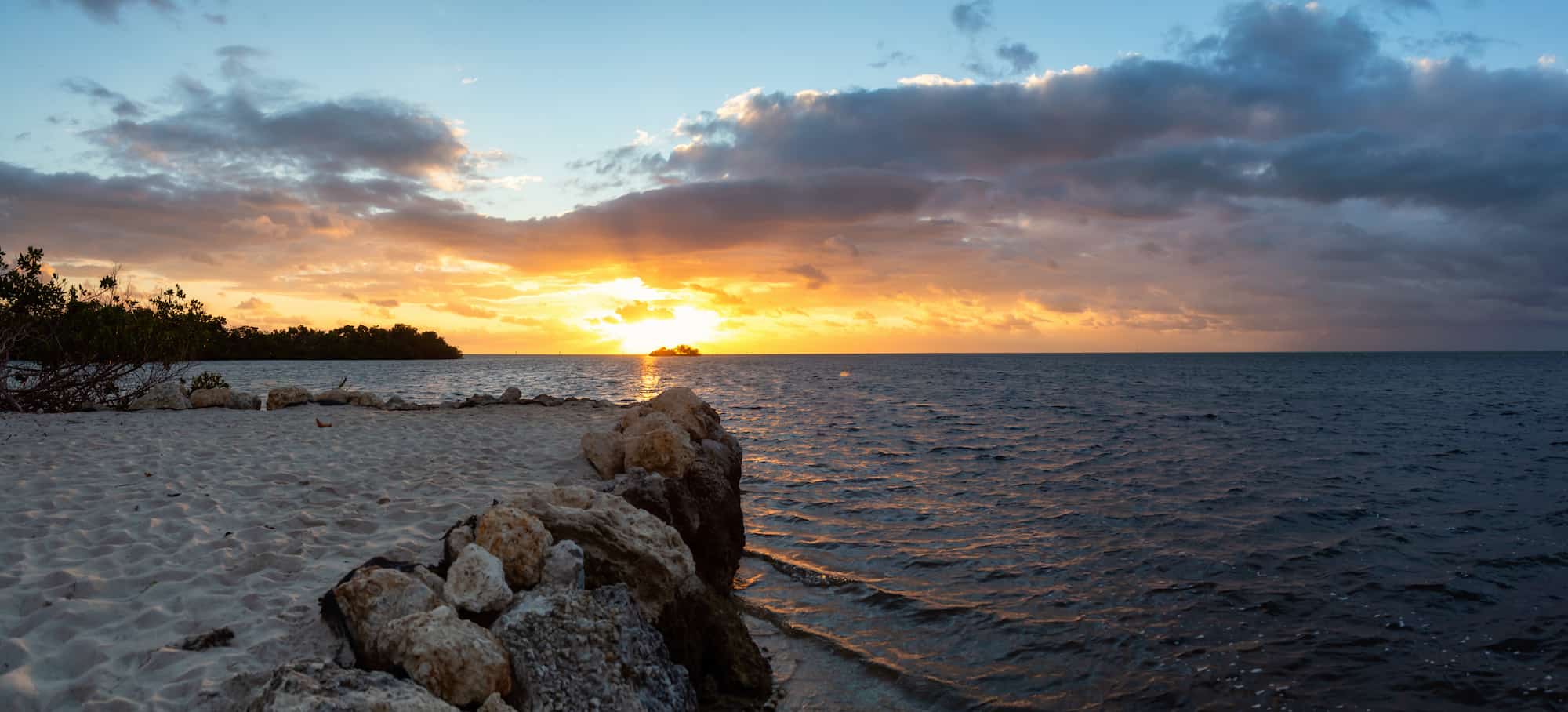 Plantation Key offers the best of island living in the Upper Florida Keys. Located roughly 20 miles south of Key Largo, this stunning island is a world-class destination. It is home to popular attractions like Founders Park (Plantation Yacht Harbor), Treasure Village, and Rain Barrel Village. It is also a wonderful place to live with over 3,500 permanent residents. With a total area of 0.58 square miles, it is one of the smaller islands in the Keys, but it has plenty to offer in terms of lifestyle and real estate.
Buyers can choose from an array of single-family homes and townhomes. Popular architectural styles include Ranch, Bungalow, and Contemporary. Plantation Key is also known for its tropical waterfront vacation homes, making it an excellent choice for property investors.
Residents can enjoy swimming, snorkeling, and fishing along the scenic coastline. The public beach at Founders Park (Plantation Yacht Harbor) is ideal for picnics and casual strolling. Rentals offering water sports gear and accessories are easily found throughout the island.
Plantation Key also has a thriving art community. Residents will find handcrafted goods and original works of art at Treasure Village and Rain Barrel Village. These villages are set amidst lush tropical landscaping and provide insight into the lives and creative processes of artists.
The island is also the site of several prehistoric Native American mounds and burial sites. One of the larger mounds was destroyed during construction sometime in the 1940s and 1950s. Artifacts from the site were dated from 700 to 500 AD.
Plantation Key gets its name from the pineapple plantations on the island. It was previously known as Vermont Key. It was once considered as two separate islands separated by Little Snake Creek. It has been considered part of the Village of Islamorada, along with the other keys, as of 1997.