OR CLICK AN AREA TO START YOUR SEARCH
Main Content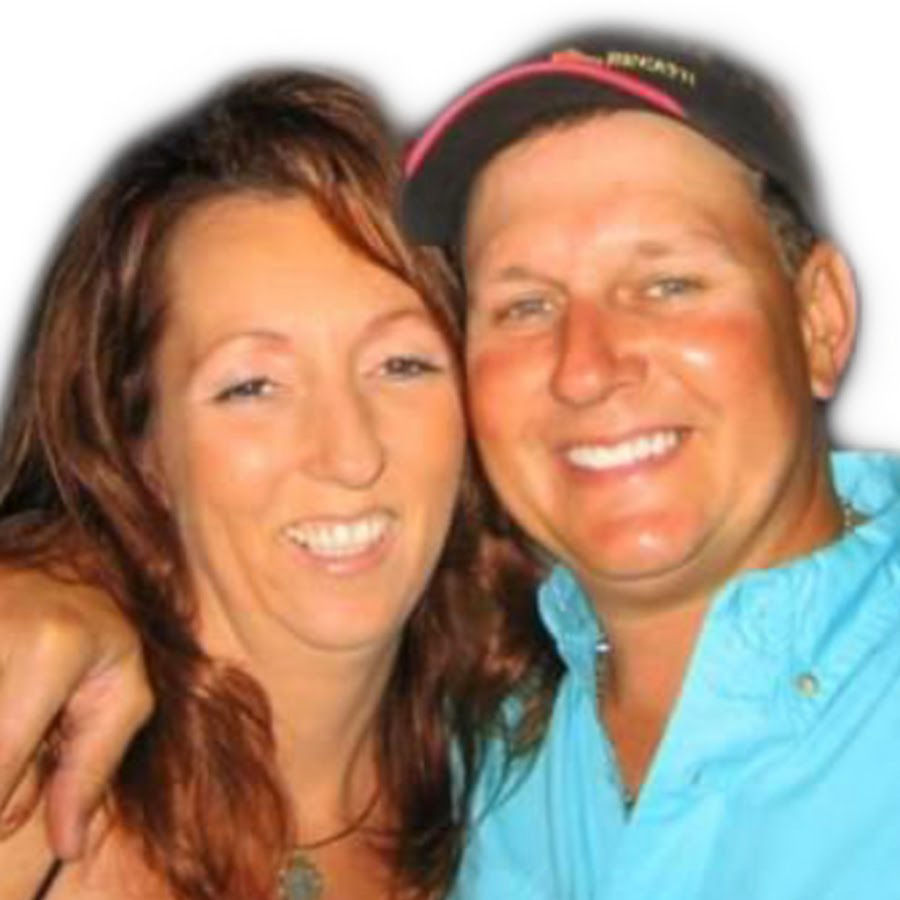 Real estate power couple Ray & Jenise Hinds knows a thing or two about what it's like to live in paradise. As local experts serving the breathtaking Atlantic Coast communities of South Florida, they take pride in giving their clients only the best opportunities to live large in one of the most beautiful locations on the East Coast.
What to expect from the Ray & Jenise Hinds Group's distinct brand of excellence
Wondering what makes us the most trusted Realtors in sunny South Florida and the fabulous Florida Keys? These are the top qualities you can expect when you work with us toward your real estate goals:
There's no result found.
Browse through the latest properties in Southeast Florida. You might see your next dream home. Contact us today!
There's no result found.

Palm Beach International
Equestrian Center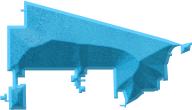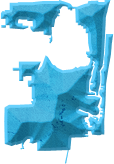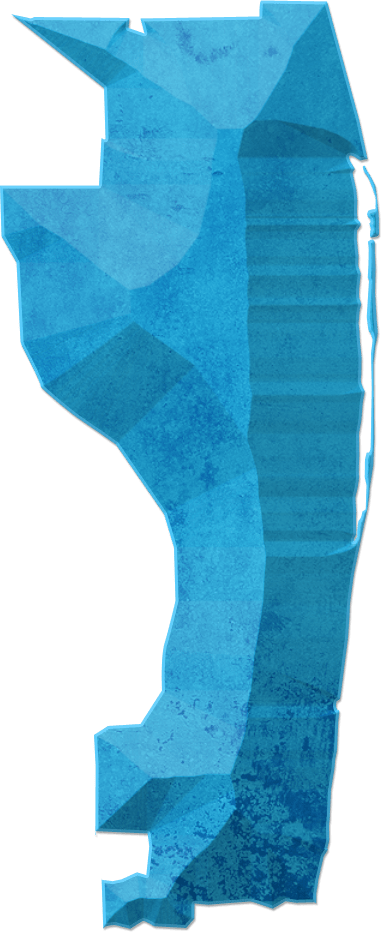 What Our Clients
Are Saying
Not only does Ray and Jenise know the area and what is on the market but they listen to what the buyer wants and does not waste time. Not only that they go the extra mile to help in all aspects o the sale.
Jenise and Ray Hinds were a pleasure to have help with my looking, purchasing and closing towards the buying of my condo in North Miami. I would recommend them for anyone looking for help in the real estate search and secure of a home. They were always pleasant and prompt when meeting. They are the best.