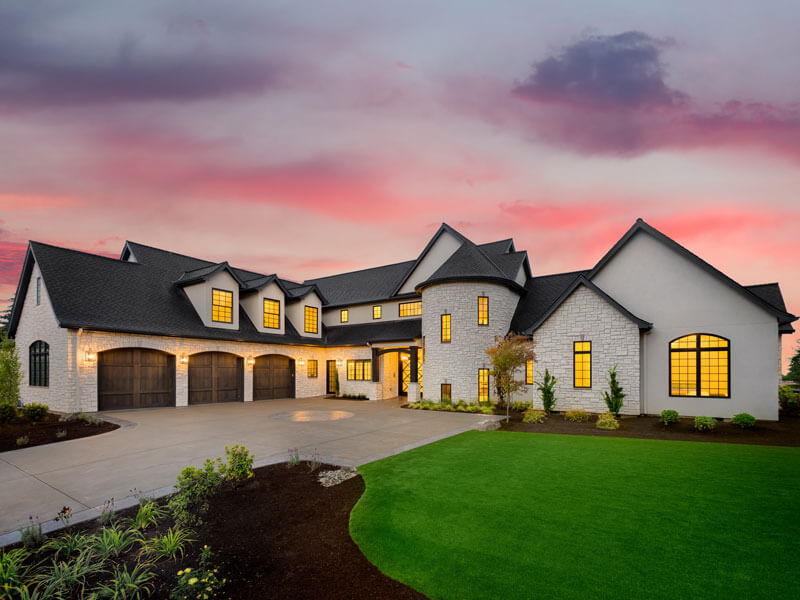 Located in Broward County, approximately 15 miles southwest of Fort Lauderdale, Southwest Ranches brings you classic horse country in a picturesque corner of Florida. It is a small town with stunning homes, A+ schools, serene equestrian trails, and well-maintained parks and farms. It spans roughly 13 square miles and is home to about 7,000 residents. It is a primarily residential area with homes situated on a minimum of 1 ¼ acres of land or more with light commercial development. The majority of businesses are concentrated in Coquina Plaza and Tom Thumb.
Southwest Ranches consistently ranks among the best places to live in Florida with local attractions like Flamingo Park, CB Smith Park, Vista View Park, American Horse Trails, and Sunshine Ranches Equestrian Park. Residents can also have their pick of fresh produce and artisanal goods at Southwest Ranches Farmers Market, which traditionally operates seven days a week.
The community is known for estate-style properties with expansive lawns, manicured landscaping, and spacious driveways. The housing market offers a fine selection of single-family homes across a wide price range. Prevalent architectural styles include Ranch, Mediterranean, Modern, and Contemporary. The most desirable homes offer plenty of outdoor space with patios, summer kitchens, and pool areas that are perfect for entertaining. Equestrians will be happy to know that horses are welcome too as Southwest Ranches also allows for barns and farm animals.
Located on the eastern side of the Everglades, the community has plenty of green spaces and trails. It is the obvious choice for buyers who love being outdoors with plenty of room to play. It has a decidedly rural-suburban environment that offers respite from the hustle and bustle of the metro area. Despite its relatively quiet atmosphere, Southwest Ranches is home to many exciting restaurants serving everything from Japanese to Cuban cuisine.
Southwest Ranches incorporated in 2000 with residents nominating and voting for the town's official name. The community is accessible via I-75, I-595 and US 27. The nearest airports are Fort Lauderdale-Hollywood International Airport and Miami International Airport, as well as Executive Airport in Fort Lauderdale and North Perry Airport in Hollywood for the private pilot enthusiasts.